I got a very cool shout out in Rolling Stone magazine today for a Dweezil Zappa project I was a part of.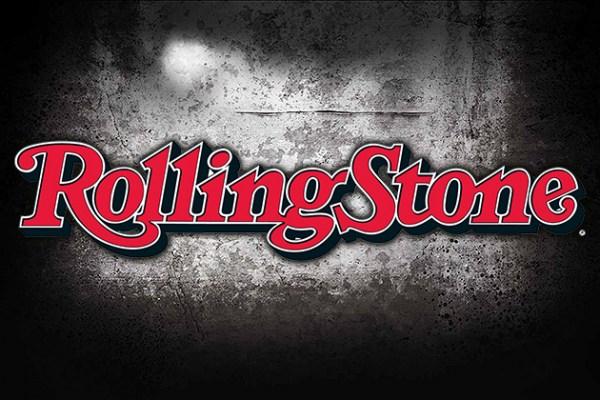 I've had the extreme pleasure to work with Dweezil in various capacities since 2013. It started with Fractal Audio's Matt Picone recommending me to join a to-die-for group of guitarists to teach alongside Dweezil during his Dweezilla Music Boot Camp. The faculty was D., myself and Matt along with Oz Noy, Tom Quayle, Derryl Gabel, James Santiago and David Wallimann! Many endeavors came out of that first collaboration including a recording project where we all wrote songs for us all to play on. Dweezil's contribution is a tune called "Dinosaur" that features the ZPZ rhythm section, the Dweezilla faculty as guest soloists and a solo from none other than Frank himself.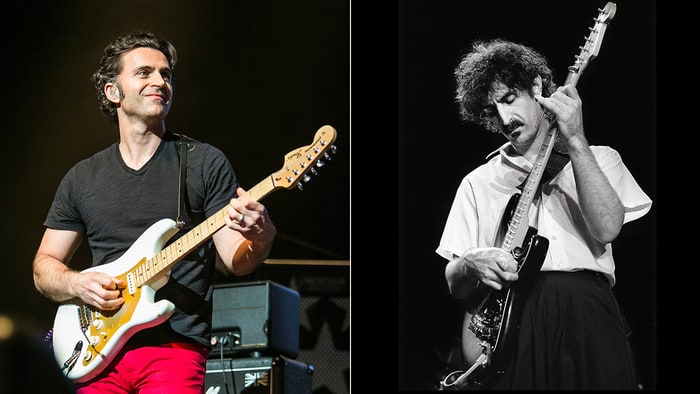 The gravity of this is not lost on me, especially being the solo right before Frank … FRANK ZAPPA!