Earlier this year I released two new TrueFire courses bringing my total output with TF to 40! First, there was Trading Solos: Funk. Here you and I jam together over five super funky grooves I put together along my low end partner-in-crime, Steve Jenkins.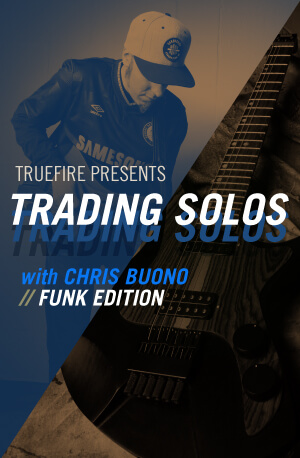 Just recently there was the game-changing Sight Reading for Guitar Players: Level 1. In this one TrueFire and I set out to give you a whole new way to learn to sight read from the very beginning stages. After learning about a bite-sized concept I take you through what I call "practice sessions" where we play the music, not just read it. This is the video reading course you've been waiting for!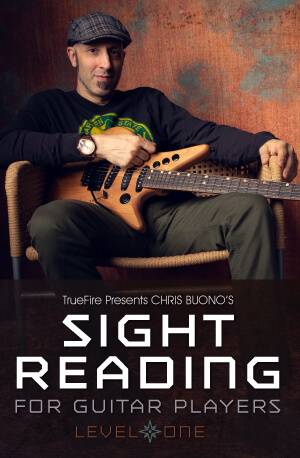 I can't believe how fast 11 years has gone by, however, as you can see we've been busy. Head over to my Mini Store and grab these new titles. If you're new to TrueFire and want to really dive in click here for a 90 day free trial as an All Access member. You will also get 25% off all my courses as well as recommended titles.
Enjoy!